The LambdaCube System is a student-centric model designed to create a nurturing learning environment which is tailored to the individual student's needs and learning style. With a focus to ensure growth in student's aptitude, attitude & awareness levels through Personalised Learning and Active Feedback Mechanisms, our approach is a multi-layer shift from the one-size-fits-all traditional classroom setup.
We offer personalised programs optimised for every individual created after detailed assessment of their learning traits & requirements. The program is delivered online 1 on 1 by expert educators highly experienced in Personalized Learning, along with a dedicated operations team, involving proactive mentorship and dynamic feedback. As a result, similar to GPS navigation, the student is always aware of his path and the distance left to reach the goal.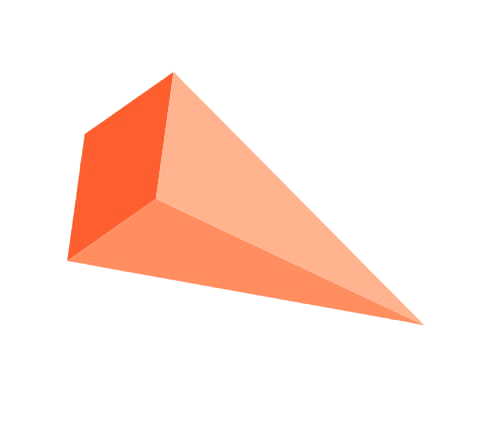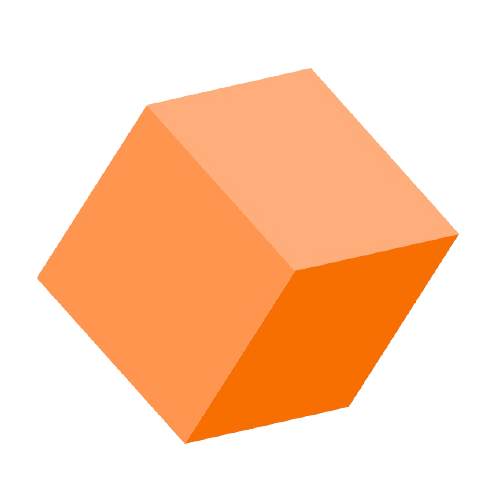 The LambdaCube System deploys modern data-driven decision making, harnessing technology for in-depth analysis and using experts to actively customise the learning experience. As a direct result of our approach the students are able to prepare with high-level of confidence and clarity. With us they have a space where they can play by their strengths, commit mistakes, learn from them and keep growing. We believe learning is an iterative process and so is innovation. We are perpetually working toward enhancing our system and bringing in new innovations to further our efficiency.